Puri is one of the most popular and sacred destinations in India, attracting millions of visitors every year. Puri is not only a place of pilgrimage, but also a place of beauty, culture, and adventure. There are many things to see and do in Puri, whether looking for spiritual enlightenment, historical exploration, or natural wonder. plan your perfect trip to Puri, and learn about some of the best attractions and activities that enjoy in Puri.
Jagannath Temple
The Jagannath Temple is the most famous and revered temple in Puri, dedicated to Lord Jagannath, a form of Vishnu. The temple is known for its annual Rath Yatra, or chariot festival, which is one of the largest and oldest religious events in the world. During the festival, the idols of Jagannath, Balabhadra, and Subhadra are taken out of the temple and placed on huge wooden chariots, which are pulled by thousands of devotees along the streets of Puri.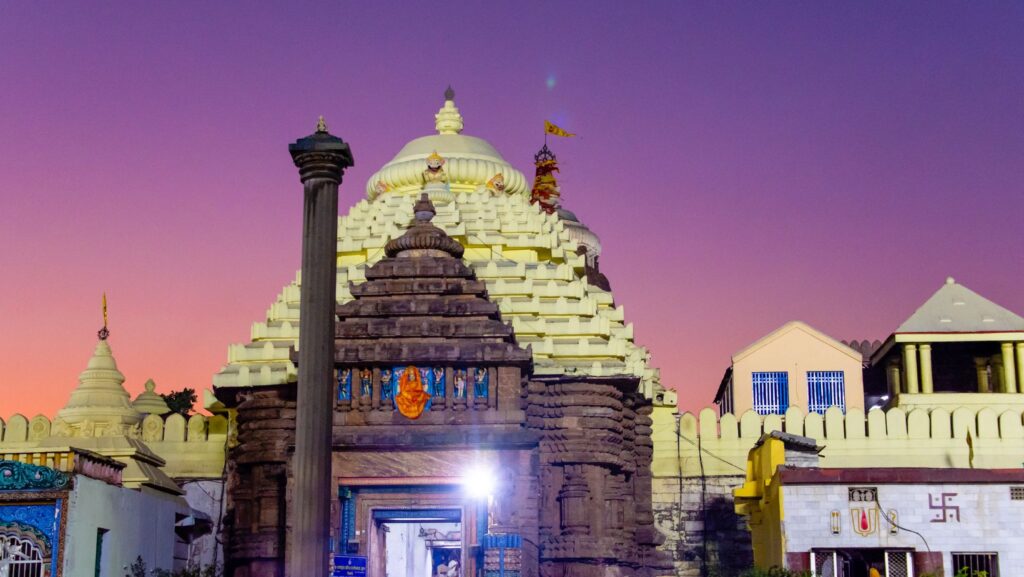 The temple complex also houses many other shrines, sculptures, and artworks that showcase the rich heritage of Odisha. The temple is open to all Hindus, regardless of caste or creed, and is considered to be one of the four holy dhams of Hinduism.
Puri Beach
Puri Beach is a long stretch of golden sand that is ideal for swimming, surfing, and sunbathing. The beach also hosts many cultural and religious events, such as the Puri Beach Festival and the Sand Art Festival. The beach is also a great place to witness the sunrise and sunset and enjoy the local cuisine and handicrafts.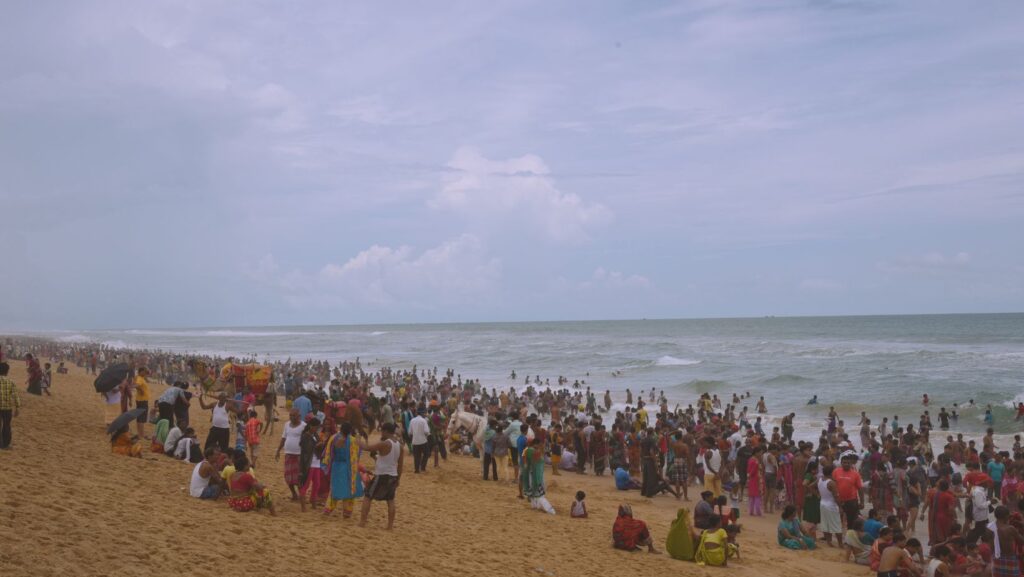 The beach is also famous for its sand sculptures, which are created by local artists using only sand and water. Some of the sculptures depict scenes from Hindu mythology, while others are inspired by contemporary themes and issues. The beach is also a popular spot for yoga and meditation, as it offers a serene and peaceful atmosphere.
Chilika Lake
The Chilika Lake is the largest brackish water lagoon in Asia and a UNESCO World Heritage Site. The lake is a haven for migratory birds, dolphins, turtles, and other aquatic creatures. The lake also offers many activities, such as boating, fishing, and camping.
Chilika lake is also famous for its scenic islands, such as Nalabana, Kalijai, and Satapada. Nalabana is a bird sanctuary, where see thousands of birds of different species and colors. Kalijai is a temple island, where you can visit the shrine of Goddess Kalijai, who is believed to be the presiding deity of the lake. Satapada is a dolphin island, where you can spot the rare and endangered Irrawaddy dolphins, which are only found in a few places in the world.
Some of the best attractions and activities that you can enjoy in Puri are the Jagannath Temple, the Puri Beach, the Chilika Lake, and the Raghurajpur Artist Village. These places will enrich your mind, body, and soul, and leave you with unforgettable memories.
Raghurajpur Artist Village
The Raghurajpur Artist Village is a unique village where every household is engaged in some form of traditional craft, such as painting, carving, weaving, or puppetry. The village is known for its Pattachitra paintings, which are made of cloth or palm leaf, and depict various themes from Hindu mythology and folklore.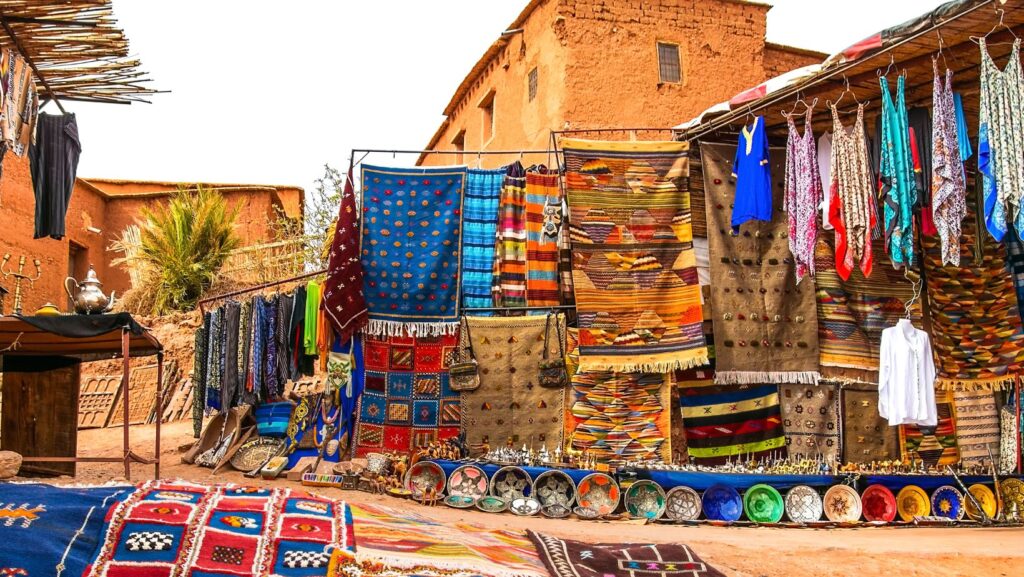 The village also organizes cultural programs, such as dance, music, and drama, to showcase the talent and creativity of the villagers. The village is also a great place to buy souvenirs and gifts, and find a variety of handicrafts, such as masks, toys, lamps, and jewelry, made by the local artisans.
These are some of the best places to visit and things to do in Puri, but there are many more to explore and experience. Puri is a destination that offers something for everyone, whether they are looking for spirituality, adventure, or relaxation. Puri is a place that will enrich your mind, body, and soul, and leave you with unforgettable memories. So, what are you waiting for? Book your tickets and plan your trip to Puri today!For More Information Visit Mypuritour !