Get the best of Puri tourism with our comprehensive package! From stunning beaches to ancient temples, this package includes everything you need for an unforgettable trip to Puri. Enjoy hassle-free travel and expert guidance as you explore the top attractions and hidden gems of this beautiful city. Don't miss out on this amazing opportunity to experience the best of Puri – book your package now!
Also Read:
Book 2days, 1 night Jagannath Puri Holiday Packages from Delhi Today!
Book an Amazing Tour Packages with Mypuritour Travel Agency!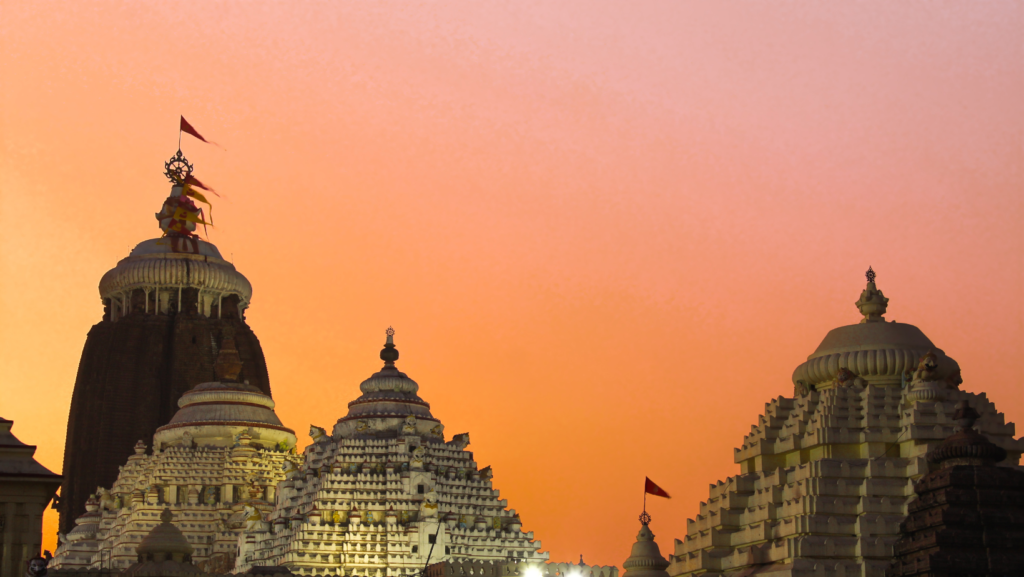 Get Both Beaches and Temple Tour book 3 Days 2 Nights Package
Looking for the ultimate Puri tourism experience? Look no further than Mypuritour's comprehensive 3 days 2 nights package that takes you to 20 of the best places in and around Puri, Konark, and Chilka.Puri is a popular tourist destination in the eastern state of Odisha, known for its beautiful beaches, vibrant culture, and historic temples. With Mypuritour, you'll get to experience all of this and more, in one perfectly curated package.
Day 1
Puri & Konark Sightseeing
Konark Sun Temple, Konark Museum, Chandrabhaga Beach, Ramachandi Temple & Beach (Boating)
Jagannath Temple, Narendra Tank, Golden Beach, Stay hotel Puri
Day 2
Chilika Sightseeing
Sankaracharya Matha, Bramhagiri Temple, Chilika Lake & Sanctuary, Satapada Dolphin Site
Evening at Golden Beach, Stay at hotel puri
Day 3
Bhubaneswar Sightseeing
Dhauligiri, Lingaraj Temple, Rajarani Temple, Mukteswar Temple, Udaygiri & Khandagiri Caves
Bhubaneswar Museum, Nandankanan Zoo
Mypuritour's package is designed to give you the most comprehensive Puri trip experience possible. With carefully planned itineraries, comfortable transport, and expert guides, you can sit back and relax, knowing that your every need is taken care of.
Also Read:
Embark on a Spiritual Journey with our Exclusive Puri Tour Packages – Book Now!
Luxury Puri Holiday Packages: A Guide to the Best Accommodations.
Why Puri is the Perfect Destination for Your Next Family Vacation?
Exploring the Beauty of Golden Beach Puri: A Guide for Travelers
Top Attractions Near Konark Temple for a Memorable 1 Day Trip
So, if you're looking to explore the best of Puri tourism, look no further than Mypuritour. Book your package today and get ready for the trip of a lifetime.